Raise your paw
**Volunteers must be 18 years of age or older or age 12+ if volunteering with a parent/guardian
We truly couldn't do what we do without our amazing volunteers! Our ability to change lives is directly dependent on the number of volunteers we have. If you want to help save dogs while having fun with a group of like-minded people we hope you'll consider joining us!
We also utilize and appreciate volunteer support in these areas:
Fundraising, event planning, grant writing, database management, public relations, marketing, social media management, and grooming. Have other skills to offer? Let us know!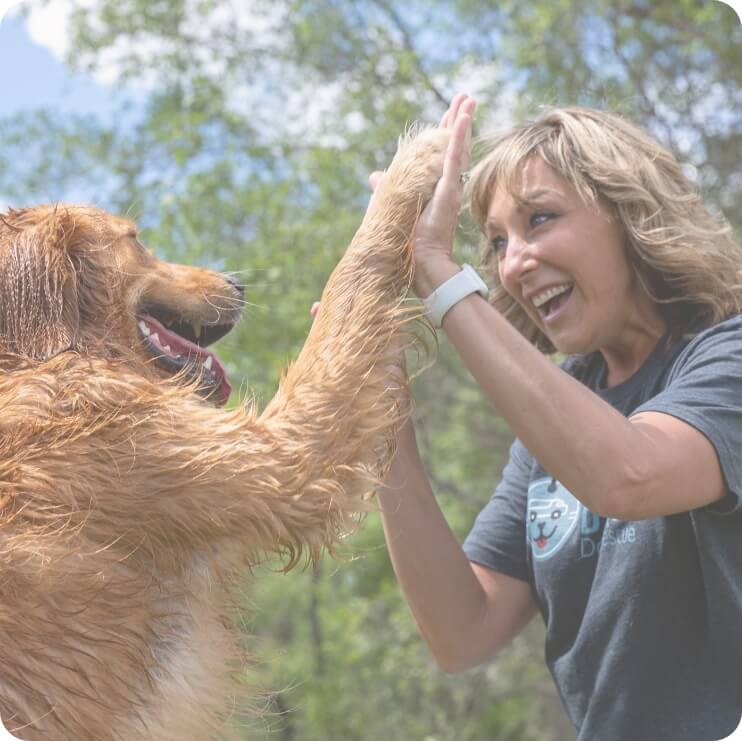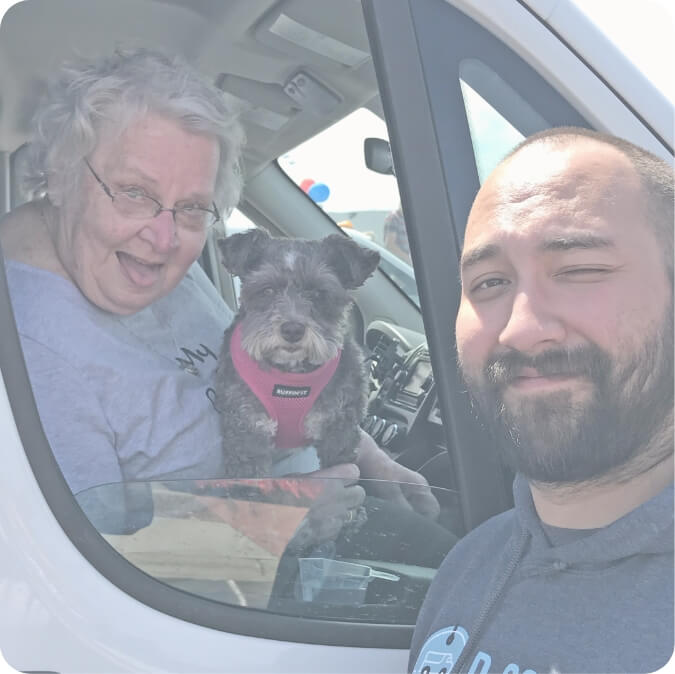 Transport Volunteers Needed
Transporting is your chance to be a lifeline to dogs in need. Transporting needs vary from short trips with one dog to vet appointments or meet and greets, to longer trips with multiple dogs to our partner rescues in other states.
While volunteers do have the option of using their personal vehicle, B Squad provides the official B-Squad Subaru or van, crates, gas, and quick training. Transporting is a great way to volunteer with family members or get some quiet time on the road!
PROUDLY SPONSORED BY: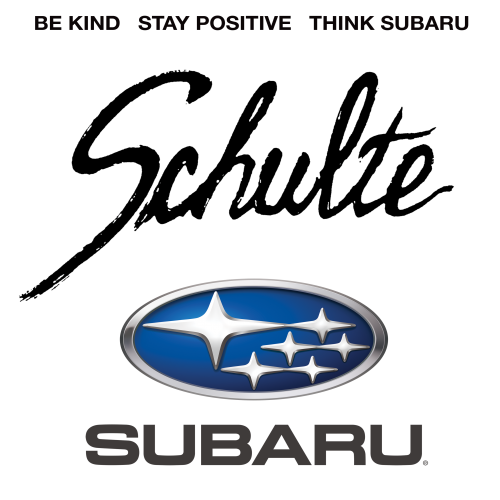 Other Volunteer Opportunities
Meet & Greet
Represent B-Squad at our public meet & greets. Help set up, clean up, greet visitors, assist with adoptable dogs, and answer questions about our rescue. Estimated time 2.4-4 hours monthly.
Intake Prep
Help prepare for the arrival of new dogs to rescue. This includes cleaning, disinfecting crates, preparing crates for transport, bagging dog food, and other tasks. Estimated time 4 hours monthly.
Administrative Support
Provide support by record keeping, inventory control, answering emails, adoption, and foster home coordination assistance, as well as general follow-up.
Special Events
Represent B-Squad at various community events. Talk to attendees about the rescue and our adoptable dogs. Sell items, manage foster dogs in attendance, or whatever is needed. These events raise community awareness and help recruit new volunteers, foster families, and/or raise money for the rescue.