What it costs to rescue
As a small, 100% volunteer-run organization, we rely solely on private donations to raise the funds needed to rescue and care for the dogs in our program. Your generous contribution will have an immediate impact on dogs in need today!
$10 Can pay for a microchip
$25 Can pay for a heartworm test and one month of preventative
$50 Can feed a dog for a month
$100 Can cover the cost of paperwork, vaccinations, and transport to welcome a dog to rescue
$500 Can cover spay/neuter and dental for a senior dog
$1,000 Can help cover the first 48 hours of emergency care for a dog with parvo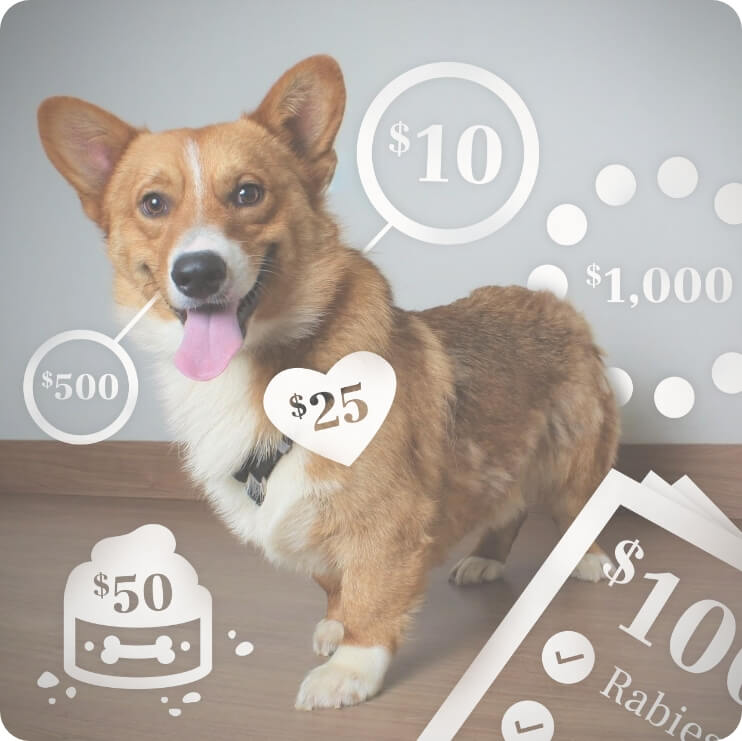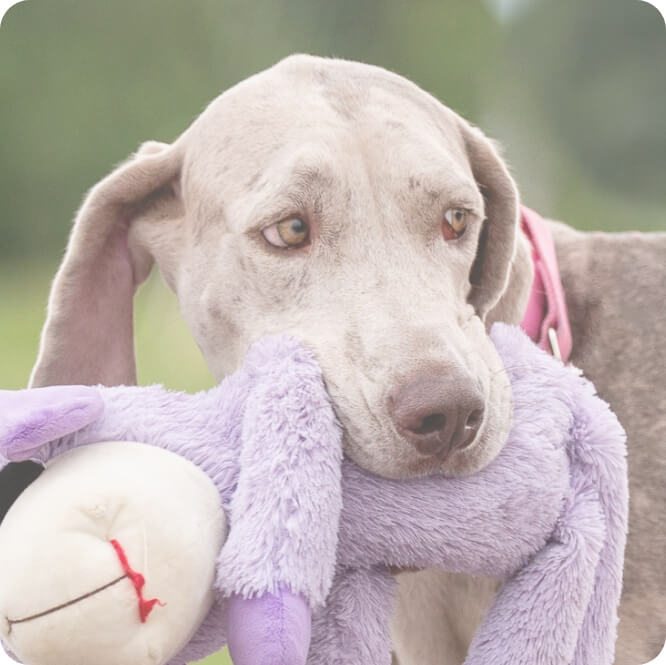 Whether through shopping or by donating old blankets, B-Squad Dog Rescue could always use new items! We are always in need of:
Gently used crates
Paper towels
Pee pads
Towels
Blankets
Please email us to schedule a pick-up or drop off of your items.
Amazon Wishlist
Please browse our Amazon Wish List for items needed to take care of our dogs/puppies while in foster care and on transport.
Amazon Smile
When you shop AmazonSmile, 0.5% of your eligible purchase will be donated to B-Squad Dog Rescue. You can support our mission and enjoy the same products, low prices, and convenient shopping. Remember to select B-Squad Dog Rescue as your charitable organization!
Chewy.com
Chewy will donate $20 to B-Squad Dog Rescue every time you shop using this link!
Kuranda Dog Beds
The comfort of the animals in our care is a priority. B-Squad Dog Rescue has signed up with the "Donate a Bed Program" which allows you to donate items from our wish list, at a discounted rate, with free shipping. Give a rescued animal the gift of comfort today.