Our Mission
B-Squad Dog Rescue is a 100% volunteer-run organization that networks to relocate unwanted, abandoned, injured or abused dogs from unfortunate situations to the safety of rescue within our own program or via transport to trusted partner rescues.
We focus on evaluating each dog's needs, provide high-quality vet care, and loving foster home to help dogs heal both physically and emotionally while we work towards finding them a permanent forever home. We also collaborate to educate about the importance of animal rescue and responsible pet ownership.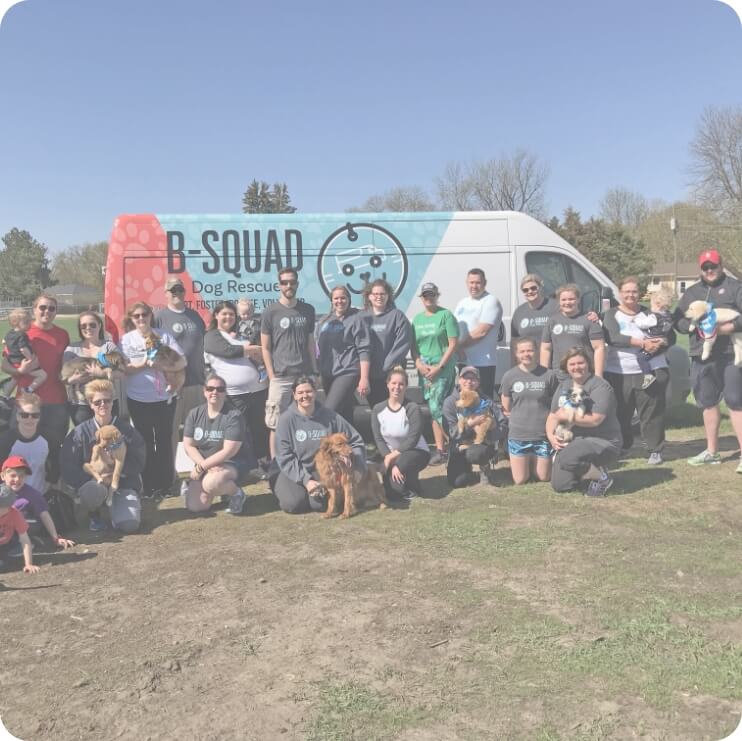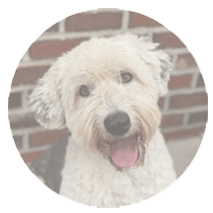 Mandi HaaseExecutive Director
Misten LongDirector of Development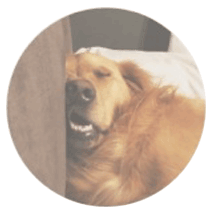 Ashley CarrisonDirector of Marketing & Foster Administration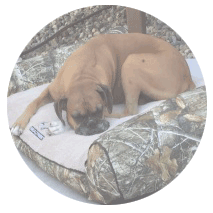 Donna TuckerAdoption Coordinator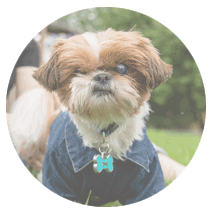 Hei HeiB-Squad Ambassadog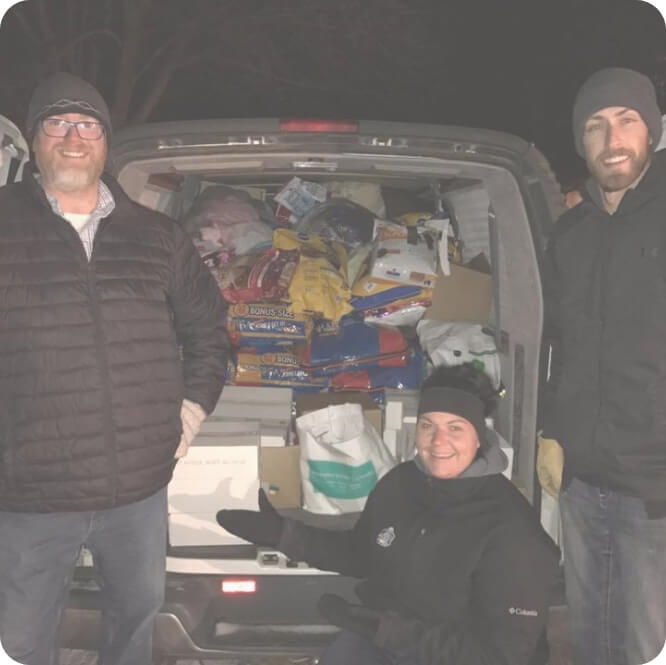 Our Story
Our first transport was in November of 2014 after the death of Jayla Rodriguez. Dogs were being rounded up with a horse trailer to be disposed of, so many rescue groups got involved to help save as many of the gentle dogs as possible. We loaded our suburban to head to Hot Springs, SD to pick up a load of puppies from KC Willis of LightShine Canine. When we arrived we were nothing short of a hot mess, missing many of the necessary supplies, not quite sure how best to assemble kennels, and fumbling around with the dogs as we loaded them for their ride to safety. I remember feeling discouraged like I had no business in the rescue transport world. I apologized to KC saying that they sent the "B-Squad" to work with her today. She turned to us and said that the dogs didn't care that we weren't the most organized transport in the world. What mattered was that we were there, doing what we could to help get them to safety. The name "B-Squad" stuck, and we've transported well over 9,000 dogs to safety since that time.

B-Squad Dog Rescue is 100% volunteer-driven. All of our volunteers have full-time jobs, we are hockey moms, photographers, dance moms, professionals, students, etc. We all have busy schedules, but find time to do what we can to help make a difference in the lives of others. B-Squad's motto is you don't have to be perfect to start making a difference today! We aren't professionals…we aren't the A-Squad… we are just ordinary people doing what we can to help make a difference. We are B-Squad Dog Rescue!